London is one of the cities I keep coming back to, let's say once a year. Every time I'm reminded how much I love the city, its bricks, its aerial train tracks, its bacon and of course, its bookshops.
I have this kind or ritual where I visit my favourite bookshops, one after the other, and I leave London with enough books to read for a year. I could buy these books online, or from English bookshops in Paris. I could. But I'd rather get lost in the aisles of these old and very well furnished establishments. I've rarely been disappointed. Either I stumble upon new editions I didn't know about, or new exciting publishing houses. Or I finally find that title I've been looking for… it's Christmas each time!
During my last trip I found out that some of the places I used to visit ten years ago are now gone. Happily for us, some are still in business, and well, as these are big names in the industry, let's hope these iconic bookshops will stay here for a while!
Foyles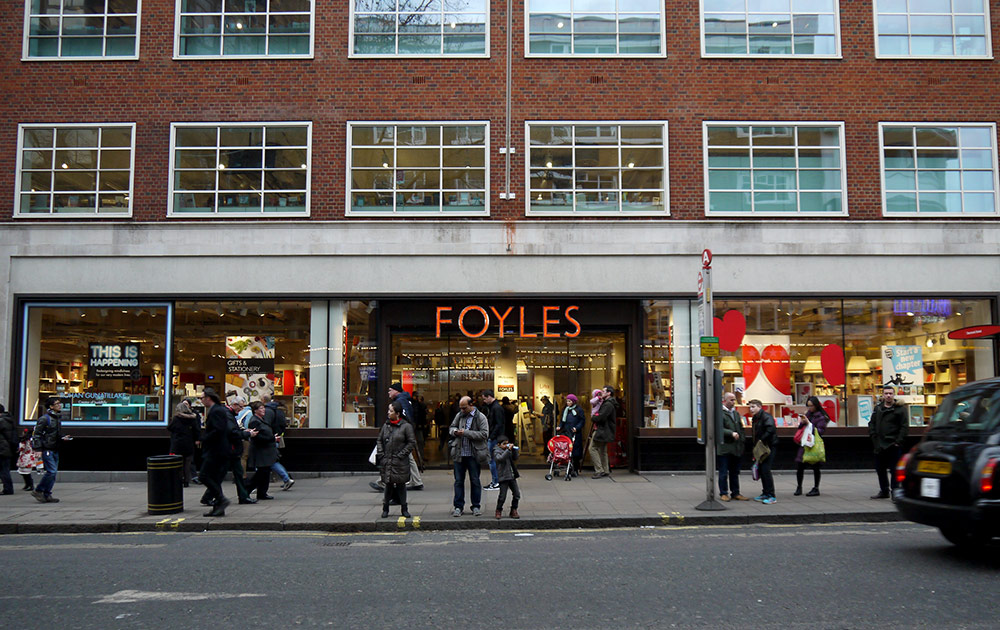 When I was living in London, I loved going to Foyles. It is a super massive bookshop and at that time, it was made of several buildings patched together. Now it has moved right next door, in a clear and modern building where you'll be delighted to get lost. In case you actually get lost, the café on the last floor is a good meeting point (and needless to say a good way to indluge yourself with yummy cakes).
Foyles has a long history as an independent bookseller. The flagship store on Charing Cross road proudly stands as a witness of this rich family history (not that rich as Hatchard's, agreed, but still!), with its good and hard times, great businessmen (and women), and Guiness records (at least one for now). Their About page will tell you more about it!
Foyles
107 Charing Cross Road, London, WC2H 0DT
foyles.co.uk
Hatchard's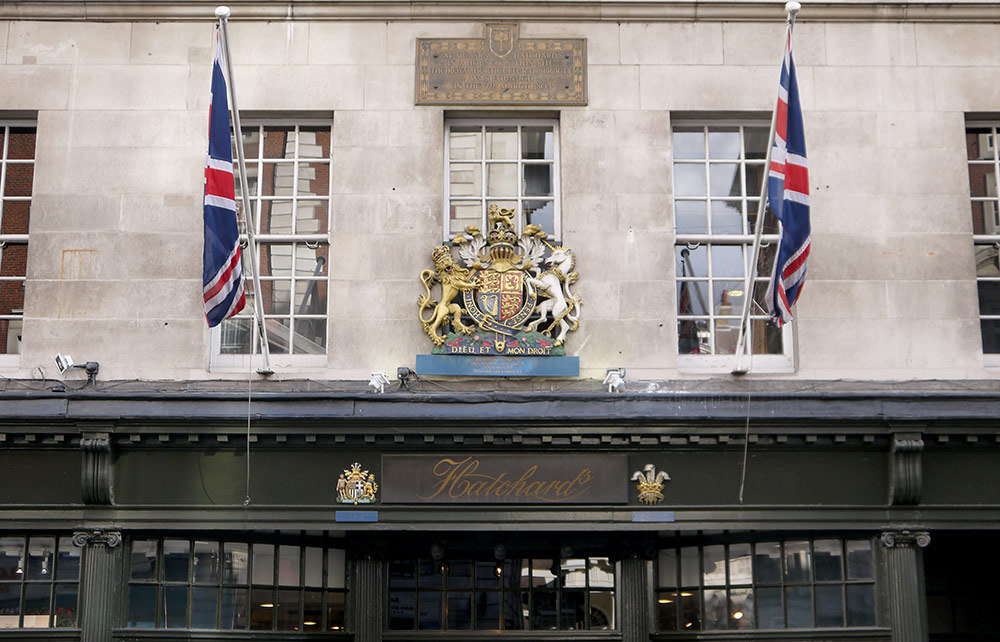 Hatchard's is presented as being the oldest bookshop in London. I don't know if this is exactly true, but it certainly has the charm of a bookshop being around for more than a while. Low ceiling, carpeted floors, wooden shelves, yes, you took a step back in time! For the little story, they have three Royal Warrants, meaning they provide or provided at some point the royal family with their readings.
If for some reason your book you're looking for isn't available there, no worries, they can check Waterstone's inventory (that's how I discovered it was but the same company!), a few meters from there, and they will even indicate you on which floor you should go (and whom to ask for, if it isn't something!). That's pretty convenient.
And if you don't feel like visiting another bookshop right away, you can also go shopping at Fortnum and Mason, a few steps from there!
Hatchard's Piccadilly
187 Piccadilly, London W1J 9LE
Subway: Piccadilly
hatchards.co.uk
Waterstones at Picaddilly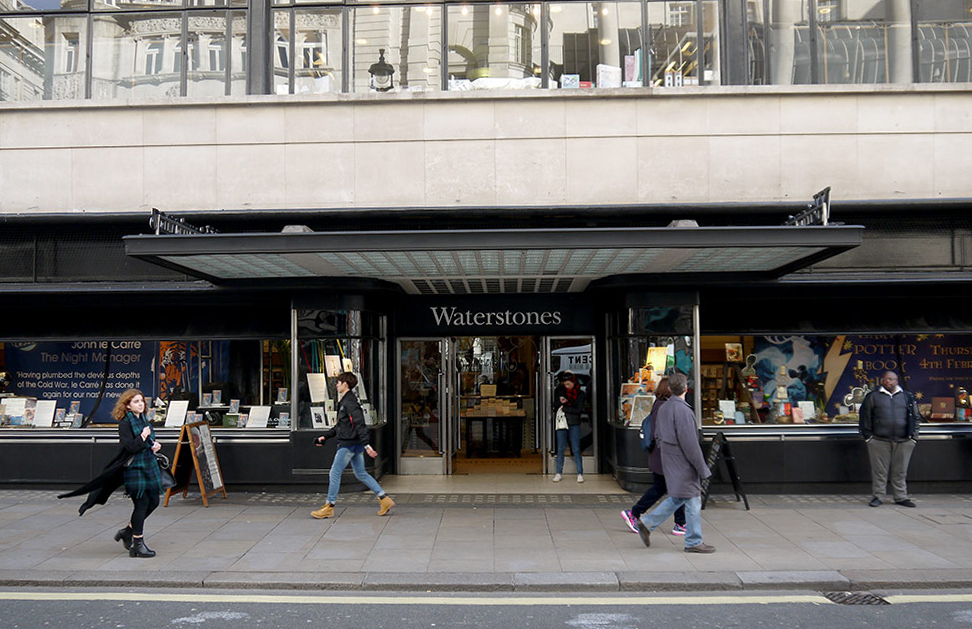 There are numerous Waterstones bookshops in London, but I always go to this one. I like to think it must be their flagship store, as it's huge and impressive! They say it's Europe's largest bookshop and I easily believe them. Whatever you're looking for, you should be able to find it among the six floors packed with books and nice editions. Big publishers to small or confidential ones, it's all there. There's also a nice café and a cute shop where you purchase stationery items. All you need in one place 🙂
Waterstones at Piccadilly
203/206 Piccadilly, London, W1J 9HD
Subway: Piccadilly
waterstones.com
Here's a little map to locate these iconic London bookshops: