I have a lot of notebooks, but only a few have the chance to get actually used for real. Among them, even less were deemed exceptional and memorable. Here's the best of the notebooks I have tested and approved so far.


Criteria for making it to the list
It feels great when you're writing on it. You're like the king of the world as the pen gets rolling and can't stop on these smooth pages. It's so enjoyable that you can't stop.
It's very convenient to use. Either because of the binding (strong, flat), or its size (not too big, not heavy). It fits perfectly to its use, it's the notebook you've been hoping for and it's the one you needed right now.
It's gorgeous. Of course. It has a great cover, either thanks to the texture or its design. It's original in some way. You're proud to use it.
Overall, it's great quality. It resists your travels, or time. Or both. It's here to stay and you're grateful for it.
And the lucky winners are…
Marble notebook by Wrap Magazine
It's tiny, yet strong; beautiful and convenient. I take it with me on city trips to record my impressions. It is no longer edited, but you can find other design with the same quality on Wrap's online shop.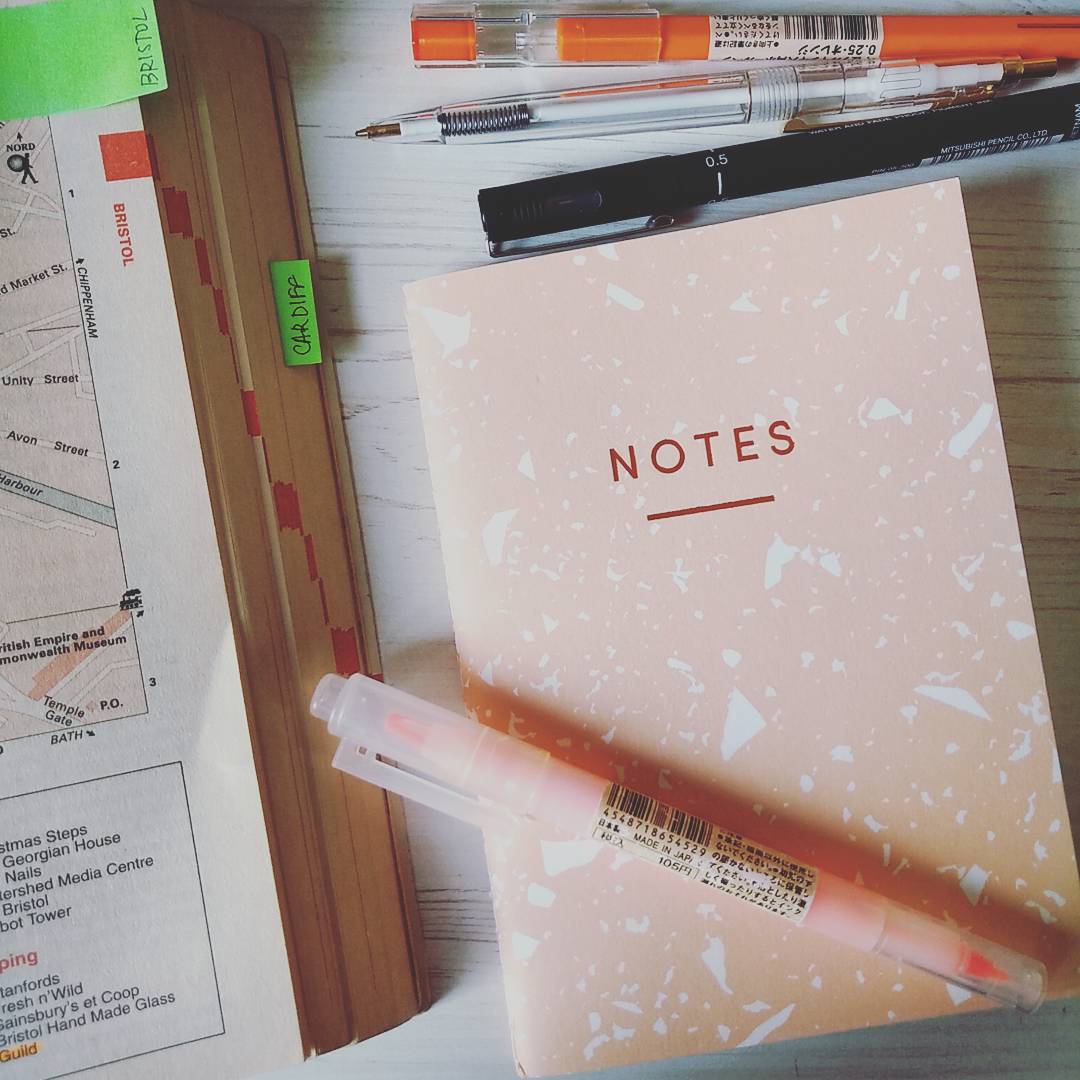 The Travelife notebook by Marks
I already talked about it, and four year laters, it still ranks among my favourites. It's a pity it's no longer edited… I've been using it intensively for three weeks of travel and it's like new. Almost.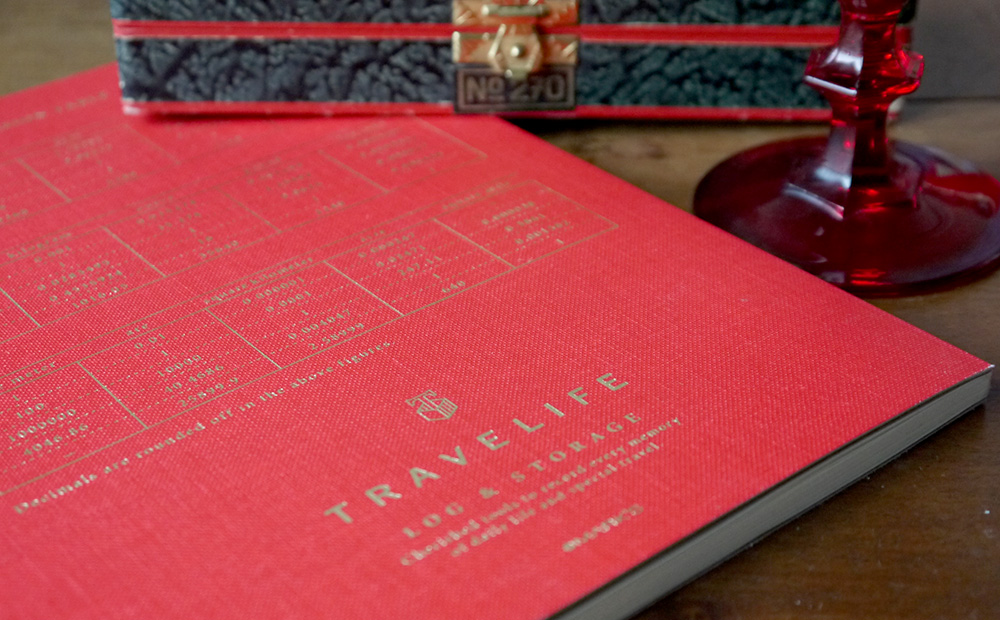 Fluo pink notebook by Le Typographe
If there should be a number one, it would definitively be this one. The quality of the paper makes it irreplacable. Since this notebook, I never found the same quality again. And the layflat binding helps a lot. It ran out of stock, but you can find more quality paper from Belgian company Le Typographe on their online store.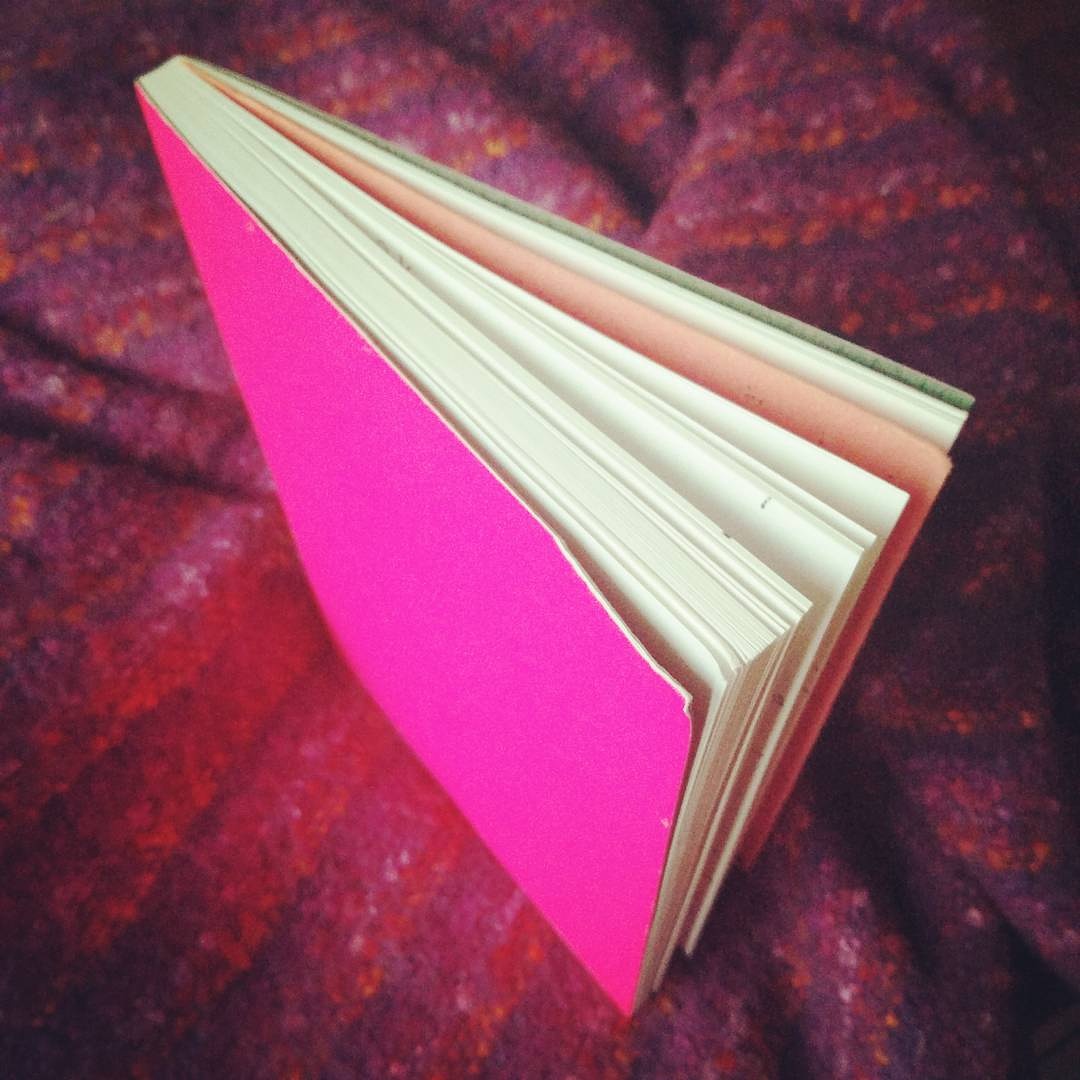 Reversible notebook by Write Sketch &
A colourful design, a reversible cover, tiny details insideand good quality: this Memphis's inspired notebook is a hit. I'm considering buying a new one, but only reason is stopping so far. The paper they use is a bit thick, so yes, you can also sketch on it. Very nice.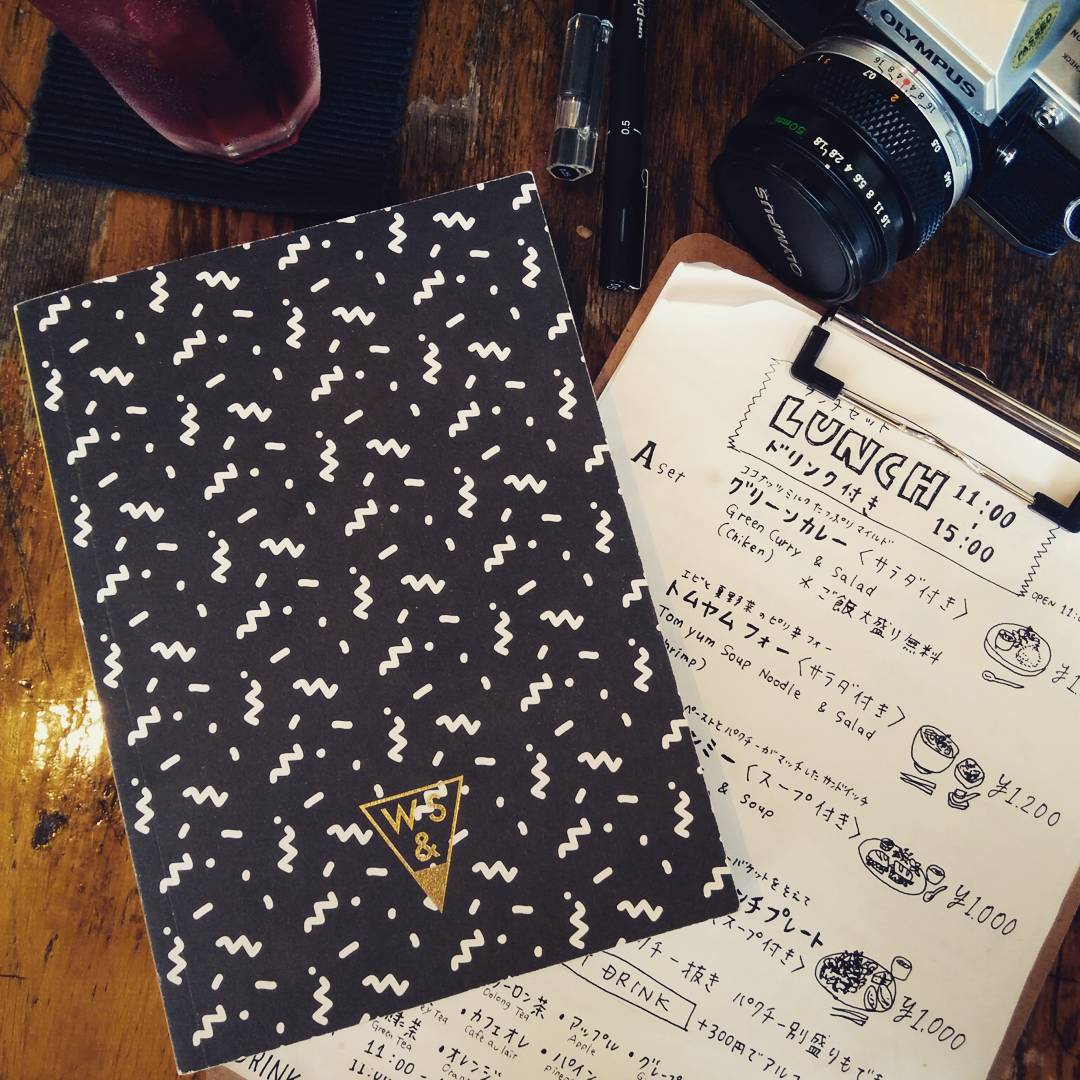 Hopefully more notebooks will make it to the list as I start other ones from my collection. Stay tuned!