I celebrated my birthday this summer and, thanks to this blog, my friends are well aware that I'm fond of stationery!
As a result, I received some nice notebooks as gifts recently:
Woodstock wonders notebook
Made from recycled paper (at 80%), the Woodstock Wonders notebook has an exposed sewing showing the different coloured papers used to make the different signatures. The first page of each signature comes illustrated with a beautiful graphic pattern. And to make this notebook as convenient as it's beautiful (did I mention the paper quality?), the binding is lay-flat so you can open it thoroughly.  The cover is also noteworthy with an embossed geometrical design.
By Fabriano, an Italian brand with a long experience in paper making.
Grand tour Paris notebook
The main asset of the Grand Tour notebook is its cover: it depicts period maps of European cities. The one I got is the Paris map, reproduced from a 1950 map by Editions Blondel La Rougery, originally printed on cloth. The original map is today kept in Bertarelli archives in Milan. Another good point for this notebook is that is made of blank sheets (my favourite).
By Fabriano, again!
Dreamday Pattern Journal, Renaissance Florence
The Dreamday Pattern Journal is a colouring notebook and contains an alternation of blank sheets, like any usual notebook, and patterned sheets with Renaissance-inspired tiles for colouring-in. Makes it perfect for daydreaming and doodling!
Other styles are available in the collection, like Art-deco or Scandinavian design for instance.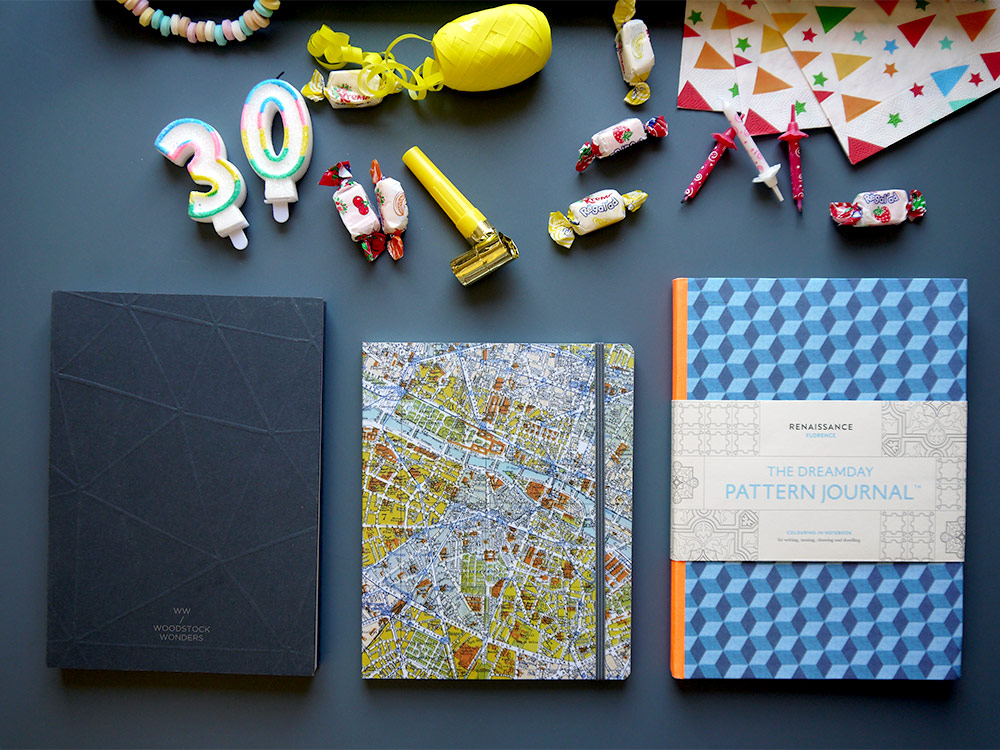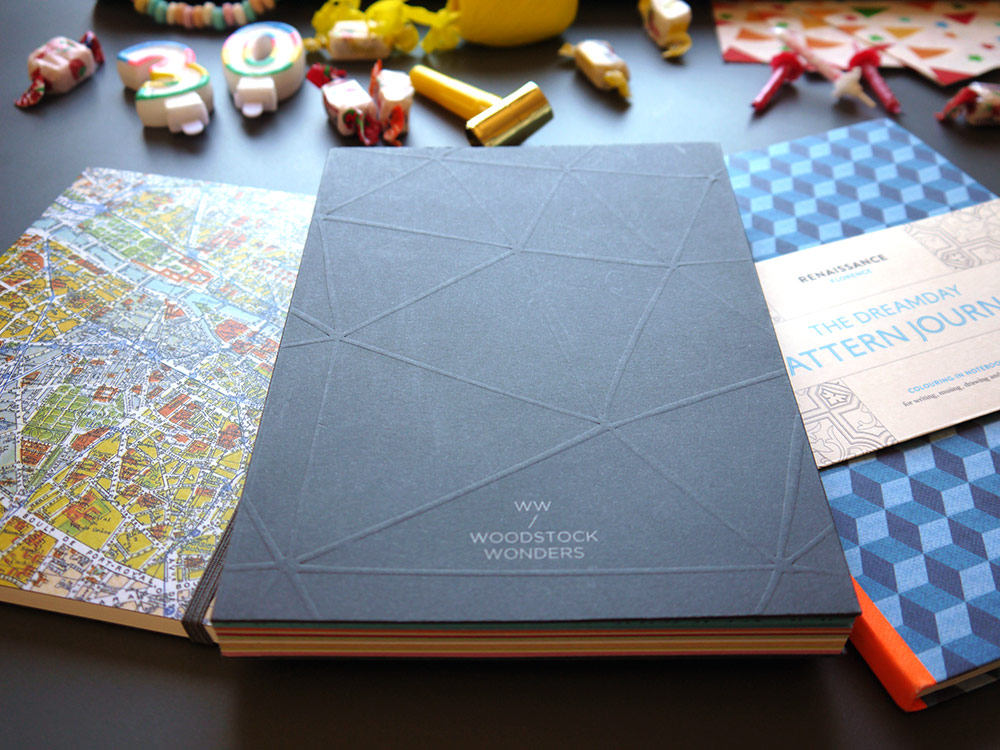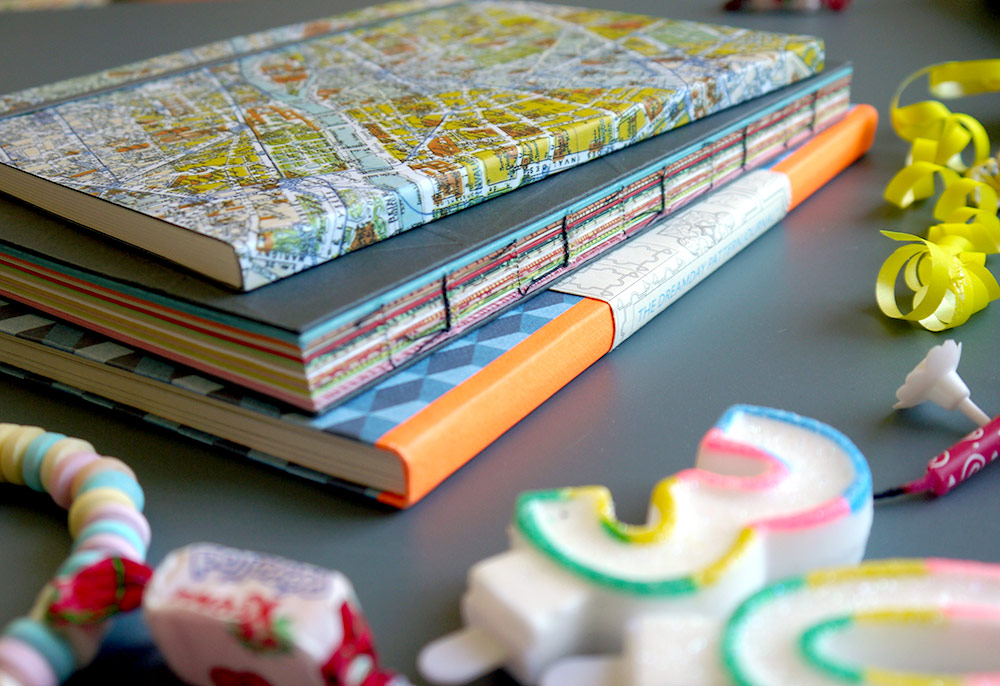 Thank you dear friends for these nice presents! <3